Off to Carinthia!
The weather suits and actually you would much rather be at the Glocknerhof now?
We have a nice place for you even at short notice!
Phone: +43 4712 721 0
Request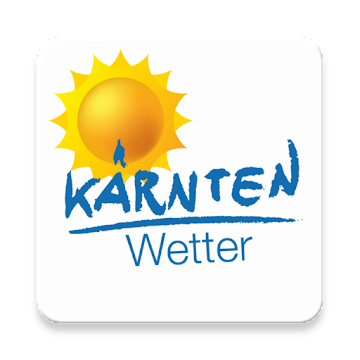 Carinthia Weather App
Want a handy weather app that gives you the best weather forecast for your holidays? We recommend the "Kärnten Wetter" app (Carinthian weather app. Unlike conventional weather apps, the forecasts are based on the interpretation and weighting of several weather models by ZAMG meteorologists.